EAT TRAIN LIVE
WE ARE GETTING A MAKEOVER!
STAY TUNED TO SEE WHAT IS NEXT FOR OUR HEALTH AND WELLNESS BRAND
IF YOU ARE LOOKING FOR HEALTHY DELICIOUS MEALS PLEASE GO TO
FILL YOUR CART AND YOUR CUP!
CHEF MADE - LOCALLY SOURCED - INTERNATIONALLY INSPIRED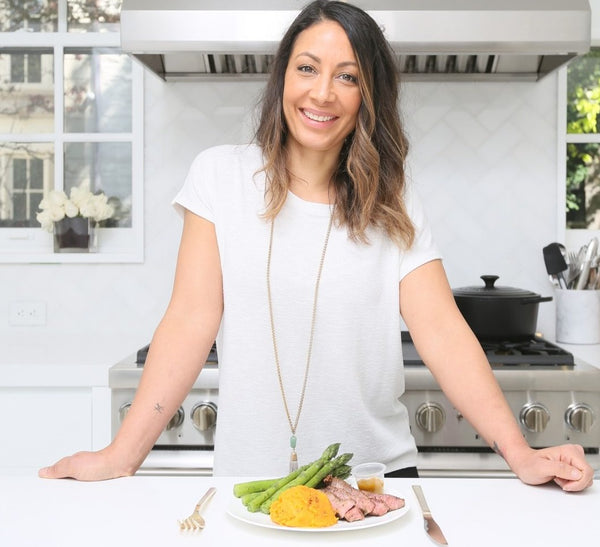 "Nothing makes me happier than to see someone living their best life in a happy, healthy, and balanced way!"
- Founder, Lonie Murdock
Celebrity Nutritional Chef-Health & Nutrition Strategist
CDC Miss Likklmore's
CIO & CDC meels
@fitlonie
Contact Us